Founded in 2008, CAN-AK Industrial Services is a 100% Canadian Owned Company that are a pioneer in high-velocity oil flushing, chemical cleaning, fluid purification, and industrial surface & fin fan foam cleaning for system decontamination in all industrial applications.
CAN-AK commits to providing cleaning solutions & services to our customers with the level of excellence they expect during pre-commissioning of new equipment, to planned outages and emergency shutdowns.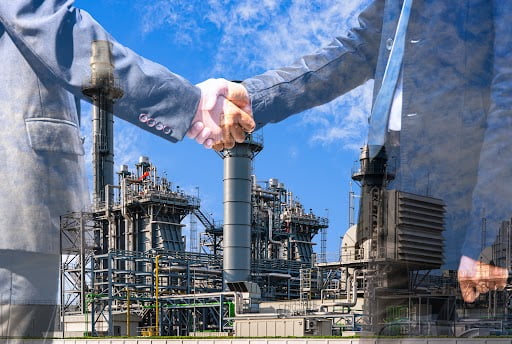 CAN-AK continues to build on existing & develop new partnerships and relationships with small to large Owners/Operators, OEM Manufacturers, General Contractors, Fabricators & Distributors throughout Canada amongst a wide range of markets.
We are pleased to announce one exciting new partnership with the Shell Lubricant division as part of their Shell Lube Optimizer program. CAN-AK's four primary services will integrate as part of the Shell Lube Optimizer end-to-end solution program they offer to their clients.
Contact us today and see how we can partner with you to help with all your needs!